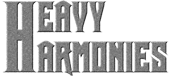 ---
Site Login
Message Board!
---
Newest Additions
Newest Comments
Audio Samples
Top 100 Rated CDs
Band Homepages
Cover Songs
Submit CDs to HH
Music Genres at HH
Links
Soundtrack Reference
---
Best CDs of 2020

Best CDs of 2019
Best CDs of 2018
Best CDs of 2017
Best CDs of 2016
Best CDs of 2015
Best CDs of 2014
Best CDs of 2013
Best CDs of 2012
Best CDs of 2011
Best CDs of 2010
Best CDs of 2009
Best CDs of 2008
Best CDs of 2007
Best CDs of 2006
Best CDs of 2005
Best CDs of 2004
Best CDs of 2003
Best CDs of 2002
Ultrasound 2001
Ultrasound 2000
---
About the Site
Donors
Site Contributors
My CD Collection
---
View Bands by Genre:
Pop AOR / Westcoast (430)
Melodic Rock / AOR (2041)
80s Hard Rock (4461)
Modern Hard Rock (212)
Sleaze Glam (763)
Melodic Metal (721)
Prog Rock (267)
Southern or Blues Rock (160)
Instrumental Wizards (188)

Search ALL of Heavy Harmonies:
Search specific categories:
THE Hard Rock and AOR Reference on the Internet!
Bands: 9246 CDS: 21921 Songs: 260088
#s A B C D E F G H I J K L M N O P Q R S T U V W X Y Z
Compilations Soundtracks Tributes
Top 100!
This is a list of the top 100 highest rated CDs here at Heavy Harmonies, of those that have received 10 or more votes. This list is not updated in real time, meaning that ratings are only updated when the list is recompiled.
NOTE: The rating system has completely changed. It is now based on a score from 0 to 100. Only one vote per user counts towards the average rating; subsequent ratings simply change their existing rating.
Last updated Sun Jun 13 16:47:09 2021
Latest Audio Samples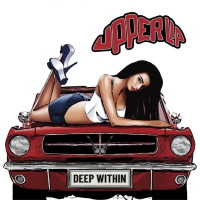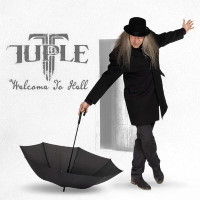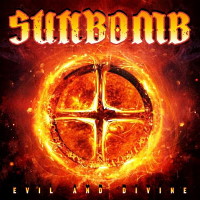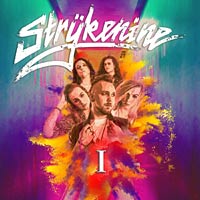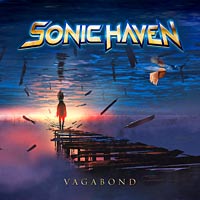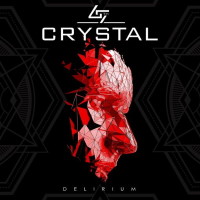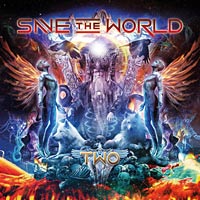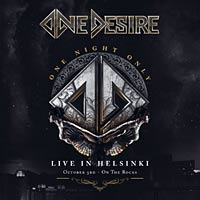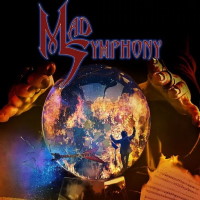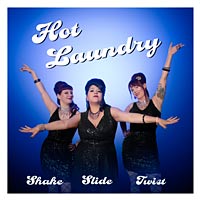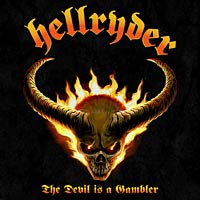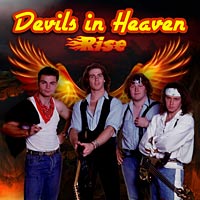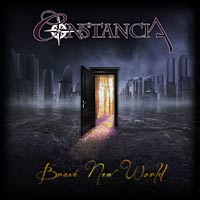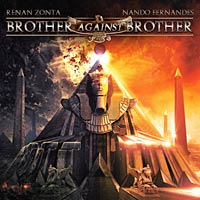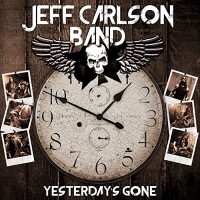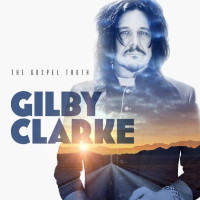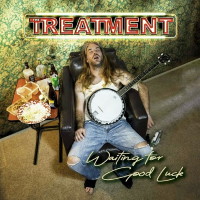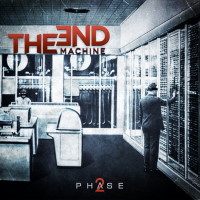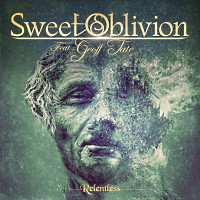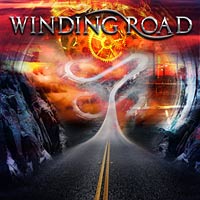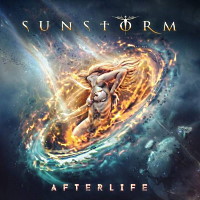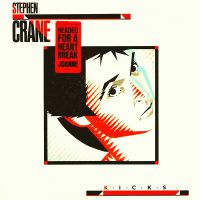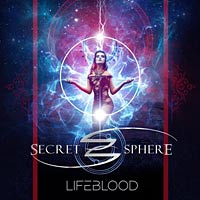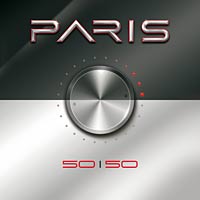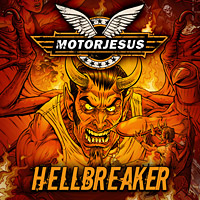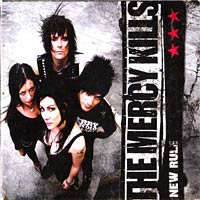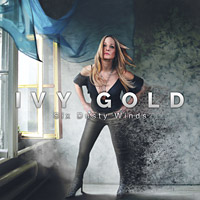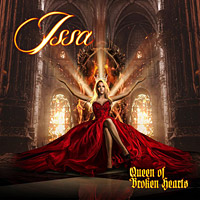 Top